Digital Playground
July 29, 2010
Step into life's path
Turn the knob
The rush crashing over the head
Drowns out the soft sob

Of the last freedom
Of the last truth
Last seen in
Was it 1942?

Remember those fall days
When we used to crash through
The jungle of the playground
Seeing what we might find and who?

Remember when friends
Were smiles and laughter
Caught within our senses
Like birds in the rafters?

Remember when people
Were about talking with eyes
That lit up our worlds
Or alerted us to lies?

Remember when friend
Was a noun and not a verb
And life was an experience
Not just a collage of blurbs?

But life's becoming
A devotion to the screen
Despite our continual claims
That we're going green.

Truth is not found in our inventions;
Truth is found in people.
Friends are not made
By clicking a mouse
And life's not told
Through photos and fragments
Unless we wish to become
Fragments ourselves.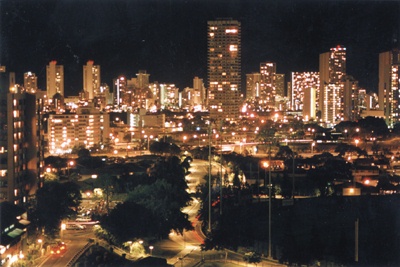 © Chris H., Honoka'a HI