More Confused Than Ever
July 29, 2010
I don't know what to feel,
about me, about you.
I tried to take a break-
a time away from you.
But that didn't work;
I'm more confused than ever.
And you're not helping the cause,
saying the things you do.
Is it all a lie?
Everything you said?
Is any of it true?
But the biggest question of all,
the one that should be answered, is the one in which I ask;
Why do I even care?
And I'm starting to think
that the answer is "I don't".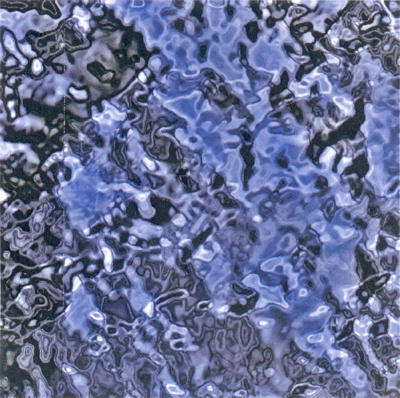 © Jason B., Colorado Springs, CO