A Song Inside
July 22, 2010
Helplessly so helplessly,
Sits a blossom today.
Words flow gracefully,
Through the breezy air.

The blossom sings a song,
Of joy, peace, and love.
To carry away the wind with it,
That is what it does.

Melodies, harmonies,
Rushing motionlessly.
The song that trails,
Is the song inside,
Each one of us.
A tune, a rhythm, a song, a rhyme,
It is all inside.

Our hearts cry out a very sad song.
A song of joy and pain.
We all have feelings,
Each one's different.
We all feel,
We all think.
Share your song,
Good and bad.

Don't hold back,
It is in us.
Find yourself,
Keep yourself.
Keep on going,
Share your song.

We all are like a blossom,
A blossom that carries their scent.
But what we need to do,
I carry our songs.
Carry it through your heart,
Then you must let go.
We are like a blossom,
Just let go.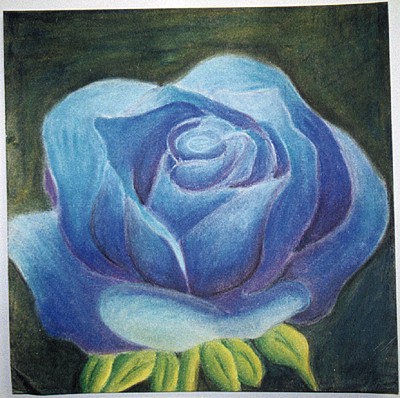 © Jessica R., Phoenix, AZ