you decide
July 22, 2010
how can you decide
when you're being pulled in every derection!
you start to go left but within a blink of an eye your moving right.
you thought that everthing was alright.
guess it's not.

how do you live with the decisions that you've made?
do you deny that they were made or do you live up to them.?
how do you face the people that have been hurt by your decisions!?

how do you decide.
blue or purple?
eggs or no eggs.
live life or let it pass you by!

you decide..
how you want your life to be writen.

left or right?
both?
i dont know!
what do you want me to say!

im not perfect and i somtimes make the wrong decisions
but at least i can live up to my mistakes!

i've go some things to work out on my own
why dont you try working on some of your own problems.

have you decided yet..
quick before its too late
5..4..3..2..1..

guess you're out of time
time for you to decide.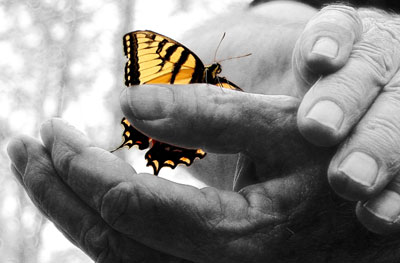 © Katie K., Macon, GA