Details
July 22, 2010
A barn in the middle of nowhere,
The place where a newborn colt first stands.
Underneath a simple wooden bridge,
A bearded man-troll lives.
A miniature kingdom,
Exists inside an ordinary spiral seashell.
A lady bug's leap of faith,
Begins on a single blade of grass.
A maple tree,
Shelters a family of field mice.
A person's smile,
Could mask loneliness and sorrow.
A couple's old wrinkled hands intertwined,
Marks fifty years of passionate love and pleasant life.
A photograph of soldiers raising the flag,
Inspires the next great leaders of society.
A few kind words,
Becomes life-saving medicine.
A pair of old, stinky sneakers,
Helps win the city race.
A blue ink pen,
Key to a bestseller.
A mud-splashing, dirty, little boy,
Our future president.
A few dollars to charity,
Feeds a malnourished baby across the sea.
A treasure found in the simple details,
Life.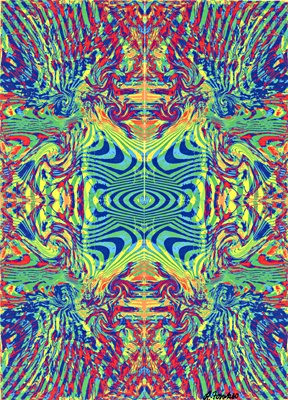 © Ashley F., Quincy, MA