Yeah This is About You
July 21, 2010
No matter what you say or do,
My thoughts will never change of you.
You say you've changed.
You claim you're cured.
But i know you to well so I can be sure,
That you are still just plain old you.
What you've done, has no excuse.
You'll always be a terror, a true monster in my eyes.
The scars are proof, of what you can do.
Inside and out, I'm scared of you.
I act all tough, be the girl you tore apart.
Give all i got, just to scare you off.
I think you're gone, but that's never true.
You're always there when I'm doing good.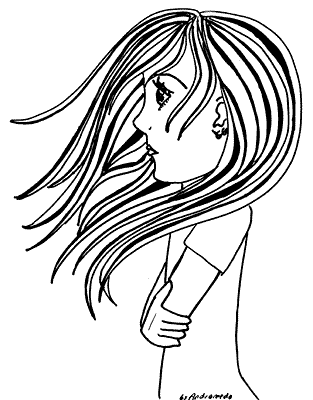 © Andromeda M., Milford, CT