How, When, and Why
July 21, 2010
How, when, and why,
Must people die?
It is for a reason,
Not always know to us.

How is simple,
People age.
Sometimes in an accident,
Sometimes killed by others.
From the minute you were born,
You started to die.
It is part of nature,
Part of God's plan.

When is not known to us,
Even if we do desire to know.
It could happen any time,
It is unexpected.
Whether it be a sickness, age, or homicide.
When is not revealed to us,
At least not until the end of our lives.

Why nobody know,
If you were to ask why.
That is the mystery,
The mystery of why.
I guess we all,
Need to leave,
One time or another.
God is tricky,
Not telling us why.


So be prepared,
Be prepared.
Be prepared,
My friend.
Be prepared,
Be prepared.
Be prepared,
To die.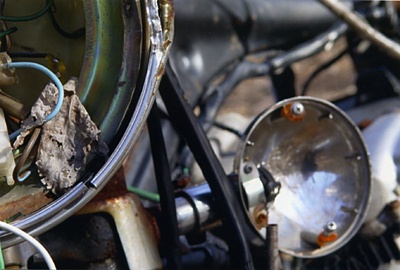 © Sara M., Milford, CT