Long blonde hair; those beautiful brown eyes.
July 21, 2010
your long blond hair ,
those beautiful brown eyes ,
your smoothe complextion &
those dereon kicks.
these things ill always miss.

my first love & dont forget
the start to our beginning
the start of my heart
the sparkle in your eyes
you were so devine.

i never thought then
id be who i was today
now that ive pushed you away
i wont blame you for forgetting who i was
i wont blame you for hating who ive become

shame on me , shame on me
i miss the start of september
just please remember
everything i do , i do it for you
that was our song , it meant more
than what was played along

so here i am now ,
regretting each action
that lead me towards
this dead state im trapped in

hate me now , & hate me forever
cause i know deep down
our love will never be again
for i made a promise to you
whatever i do , id do it for you.

looking back now ,
only makes me more sure
of what i do today .
no need to hurt you ,
its better to push you away .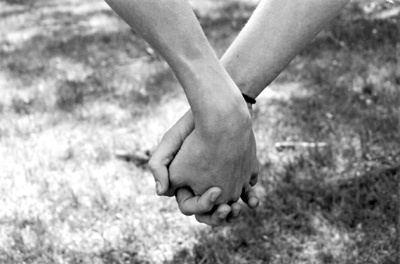 © Alexa T., Pompton Plains, NJ