Darkness
July 30, 2010
Darkness is black.
It hids so many things.

Darkness is like a blanket
That lays across the land every night
And that takes away,
But doesn't give,
Heat.

Darkness is like a large shadow
That blocks the light
And makes sure that wonders
Stay hidden
For awhile.

Darkness could also be death,
But that I cannot know.
Darkness could allow the plants,
In secret,
To grow and sprout.
Who knows?
Maybe darkness even hides magic.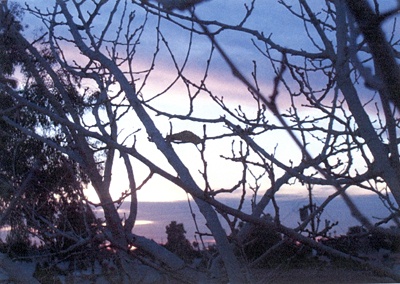 © Delia R., Phoenix, AZ