LIsten
July 22, 2010
how can you expect
for me to turn a blind eye
when everything he does
is slowly killing me inside?
dont tell me this is just
the way he was taught to love
because mother,
i know better,
and this isnt love at all.
dont pretend youre happy,
we all know youre not.
we see the masquerade
that you try to portray.
cant you see were playing too?
dont think that we dont hear you
when you cry yourself to sleep.
we know the sounds of sadness.
why can't you hear it?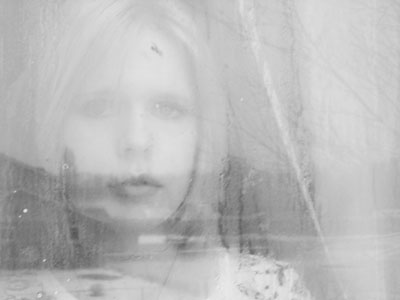 © Hannah S., Avondale, AZ