Battles Fought
July 21, 2010
It becomes so much clearer,
when you know no one really cares
I can understand these feelings
I too have been there.

It may seem right,
but trust me, it is not
this life you have lived
the battles you fought

Though you dont always win,
do not end it like this
what about all the good times?
Just think what you might miss.

Suicide is not the answer,
it will only worsen situations
it will do nothing for you
just have a little patience.

Live your life to the fullest,
Better times will come
Just hang in there
You never know how good your life will become.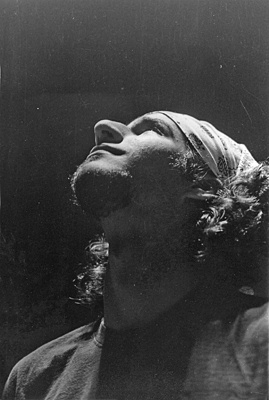 © Luke Z., Westport, MA