Silently I Wait For You
July 20, 2010
Silently,
I sit there watching you,
Waiting ever so patiently,
For the day when you'll finally notice me.
For the day when we'll have a real conversation,
Not like what we say on the soccer field,
But something from the heart.
Silently,
I'm screaming your name,
Urging myself to say something,
But I'm afraid.
Afraid of what you might say,
Or what you might do,
When you finally find out,
How much I love you.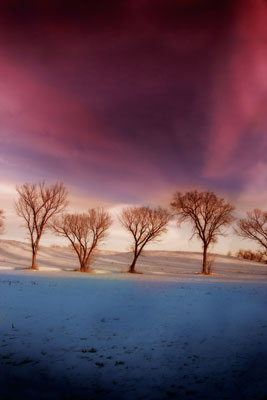 © Elizabeth H., San Bernardino, CA