Foolish Tears
July 19, 2010
You're gone,
That's it,
You're story has ended.
They close your
Coffin and shut your
Lifeless body inside.
I do not cry.
I want to shed
A tear, or at least
Feel something.
But I can't.
I watch numbly
As they lower your
Box into the cold
Ground. They begin
To cover the hole
With earth and then
I know for certain
You are dead.
I walk over to
The edge and throw
In the red rose I'm
Clutching so tightly.
I smile, because I
Know that somewhere,
You're laughing at my
Foolish tears that
Choose now to come.
Say hi to the angels
For me, baby.
I'll see you soon.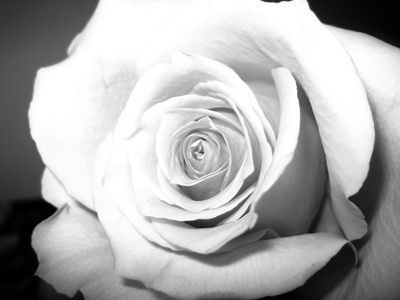 © Kimberly C., Houston, TX