My Unpredictable Friend,
July 19, 2010
My unpredictable friend,
Your memory to me,
Isn't what it used to be.
Those summer nights you told me
A friendship like this doesn't fade.
You were wrong,
Oh so wrong.
Now I'm watching as though from afar
These mistakes you're making
They slit
They shred
They split
The last sliver of what could have kept us together.
With each choice you make,
You're not choosing me.
It's been so long since I last saw you,
You with your sensible conversations
Instead of this argument we have begun.
Make your decision!
It's not like your rationality hasn't been knotted,
Tied up so many times.
Which string is left to pull?
It's not like you're loosening up
No matter my efforts.
You're still wrong,
Oh so wrong.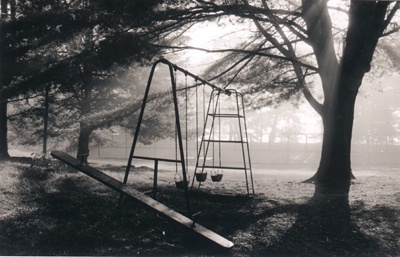 © Steve S., Marblehead, MA