The Blonde Bimbo
July 19, 2010
Somewhere inside me
There is a skinny blonde chick
Straightening her already straight 'hair'
And painting her toes
To match her nails
And wearing heels that she know
Are a few feet too high
And talking is a baby voice
Just to be cute
Somewhere inside me
There is a future stripper

When I walk down the ghetto
On the broken
Mismatched sidewalk
With exotic species of weeds
Crawling through the cracks
Blindly searching for our feet
Competing for sunlight
I step on them
With my 7 inch heel
That I know is
Somewhere inside me

When I walk past
The
Fourth
Avenue
United
Methodist
Church
The one with the 'stained glass'
Which is actually just glass
Painted shades of blue and white
Because they wanted to save money
To invest back into their members
(r******* is what I call it)
As I walk past
That unholy house of…
Ugly
My tan skin
Darkens even more
Somewhere inside me

When someone dies
I go to funerals,
Funerals that don't make me cry
They just don't
"He's a guy
And guys don't cry"
Bull****!
I can cry if I choose.
The reason I don't cry,
If you must know Aunt sally,
Is because I don't want my mascara
To run
Somewhere inside me

You may look at me
And feel disgust
That's okay, so do I.
My Moobs are bigger
Than half of the chest's in this room
My Muffin Top goes unmatched
My jeans don't fit right
Because I always buy sizes too small
Smaller numbers make me feel
Smaller
Even though it makes me look
Fatter
So I'm not your ordinary
Small Waisted
California Girl
There is much more
Somewhere inside me

The things I do
And most certainly
The things that I say
Are because of that b****y blonde bimbo
Teething on my innards
Telling me to vomit
And things like that…
Most often I can ignore her,
But the more and more I grow
The more and more I forget to say no,
Somewhere inside me.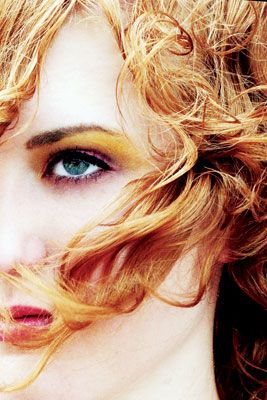 © Rebecca B., Marietta, GA