One Life
July 23, 2010
You've got one life,
one heart,
one body;
and that's who you are.

When someone's life passes,
you are missing -
missing a part of you,
that changes your life, forever.

Maybe it's your last day,
maybe it's not;
but if it was,
would you want it to rot away,
and be forgotten?

We're all here
to learn something,
you shouldn't give up,
find that something,
discover why you're here.

We should treat everyday
like it's our last,
we shouldn't wait on happiness
because we are the key -
to the lock of life.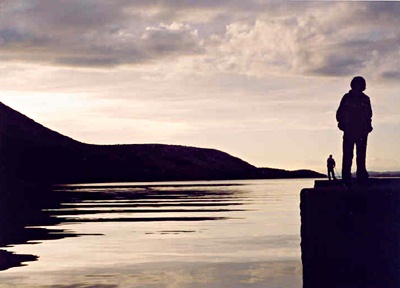 © Julia K., Nagykovacsi, Hungary