you..
July 28, 2010
they've always told me to have hope in god.
then again, they've told me that hope comes in the most unlikely places.
i found my hope in you.
when the others would hurt me, you would be the one to shelter and care for me.
you were the one i was told to shy away from.
you became my god.
i worship you, fall at your feet,and would sacrifice my life for you.
but in return, you listen to me, answer my questions, and cradle me whenever i ache.
you are not god.
but you are my god.
you are my hope, found in the most likely place.
you are now my life, once found in a hell.
you are my high, my heavenly place.
you are god to me.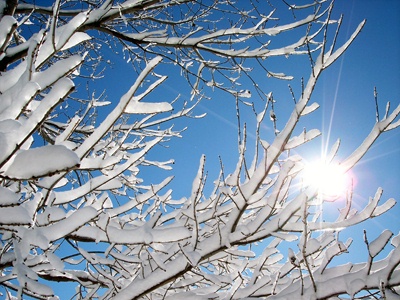 © Barbara S., Hoffman Estates, IL