Free...
July 27, 2010
For so long
I was taught
that love would always cause pain.

But, when I met you
I was sure
that my teachings were untrue.

For whenever we
laughed, talked, looked
at each other
everything was bliss.

I told myself
this was first love.
I wondered if it would last.

But when the heavy hand of separation,
came down on us so fast.
I knew I should've saw it coming;
Yet I was so crushed.

Now, this is good and over.
I'll never see thee again.

My heart was heavy for some time,
even after you left.

I convinced myself
and my peers
that I was over you.

Psh, who was that
long-lost name?
I don't remember him.

But secretly,
when I'm alone
I almost cry for you.

I wonder why
my heart's so cruel
and won't let me be free from you.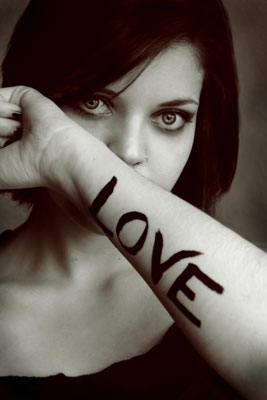 © Michelle B., Blairsville, GA