Fallen
July 27, 2010
Words like circles revolve
Around me, confusing
The puzzle remains unsolved
My mind I am losing

I wonder what you're thinking,
When you smile
It makes the non-blinking
Absolutely worthwhile

Then you go cold,
You chill my insides
You loosen our hold
Our bond it divides

Jump in, jump out!
Is it any fun?
Don't fall, watch out!
He's already gone

You are midnight poetry
Written by heartbroken hearts
Verses from my notebook free
And delight me with their little dance

You are those words unspoken
Inside me they bloom and die
You are everything that's broken
The bitter tears I cry

Run to his arms
He owns your heart
Which he beautifully warms
And then breaks apart

You are shadows now
A faint whisper in my head
To fall I'm not allowed
Forget everything I've said

Want the truth?
I'm full of regret!
I LOVE YOU!!
Now, forget...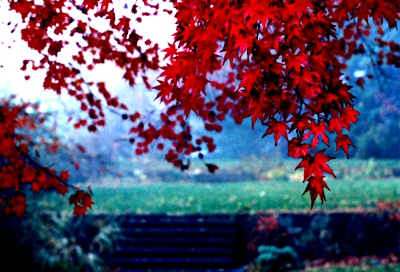 © Susan R., Iselin, NJ