Killing This Angel
July 30, 2010
Words fall from your lips
Like daggers and stab into me,
A pain I can't resist.

And like a dagger,
Those sharp words make me bleed.
I close my mouth,
Let you continue to stab me.
Because this pain is so sweet,
Like a soft touch turned cold slap.
With this pain come my tears…
With the blood you steal my fears…
And as I cry myself to sleep,
I come to know that you enjoy
Killing this angel.

Words drip from your mouth
Like mercury and course through me,
A poison I love to taste.

And like mercury,
Your words are deadly.
I close my eyes,
Let the venom possess me.
Because this poison is so delicious,
Like toxic chocolate.
With this poison comes my pain…
With the ache comes my gain…
And as I cry a thousand tears,
I realize that you love
Killing this angel.

Words stream from your lips
Like a river of silver and drown me,
A death I want to feel.

And like the river,
Your silvery whispers are smothering.
I close my mind,
Let your waters crash over me.
Because this death is so enticing,
Like cold arms that hold me close.
With this death come my cries…
With the black I'm hypnotized…
And as I cry myself to hell,
I find that all you like is
Killing this angel.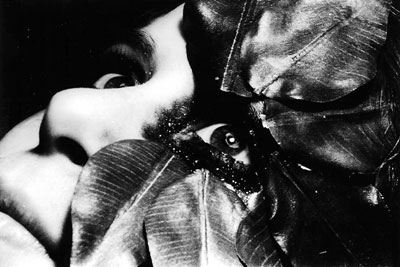 © Marissa S., Westminster, CO