When time has stopped
July 30, 2010
How true can your words be, if inside my heart they cannot sleep?
For they dance on the brink of shallow remedies
and in forever we shall never have to weep;
for sleep is nothing but a frosted clock of life
Are you alive?
Or have you sent me here to die in your eyes?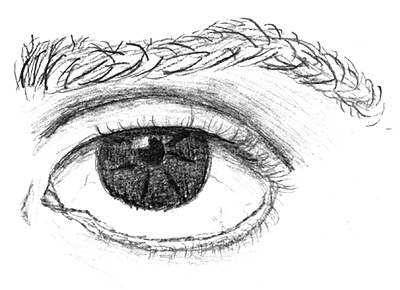 © Anthony R.,Wilmington, MA