I Do Not Understand . . .
July 26, 2010
I do not understand

Why people still think a race is superior to another.

Why gay marriage isn't legal yet.

Why there is a certain way to look.
But most of all I do not understand

Why women have to prove themselves in life

(it took 80 years for the first female
Spanish Supreme Court Judge to be elected. )
She will stick out like a sore thumb in [his]tory.
What I understand most are the people who deserve

A second chance.

A second chance at education, love, parenting, and childhood.
Or even a chance to do something, that they never
thought they could accomplish.
A second chance at LIFE.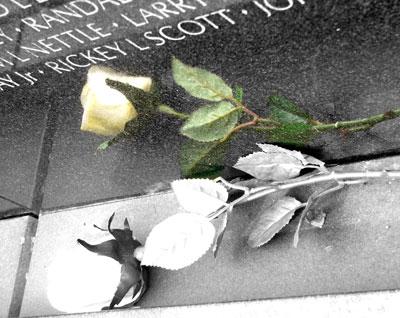 © Kimber E., Yorktown, VA