Nightmare
July 26, 2010
It's fuzzy around the edges, am I in some sort of dream?
I wish I could know just what your feelings mean.
Your legs run,
Try to get away.
But I chase after you,
And beg you to stay.
When you turn this to face me,
There will be a tear in my eye.
I won't try to hide my feeling now,
Not while you say goodbye.
I realize now that I'm not in a dream,
I'm in something worse than it seems.
I want to stop now,
To just turn around,
But I know that what is lost will be found.
Do you know what I mean,
When I say these things to you?
I know that you don't,
Because of all the things you ruined.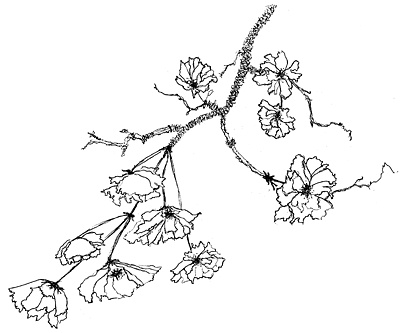 © Marybeth L., Hamilton, NY