This World is Just an Ocean
July 26, 2010
This world is just an ocean,
And I am but a wave.
I rise and fall,
I crash and splash,
Beneath those golden rays

We have a competition,
The other waves and I.
To see who makes the prettiest curl,
The one that gets so high.

That's all they really care about,
The appearance of their form,
But I see these things differently,
see apart from their norm.

Cause beauty is opinion
And never really fact,
And no matter where we start
We always end up back.

So I may not get the highest
Or curl like they all can,
But I'm happy just to rise and fall,
To crash and splash,
though they'll never understand.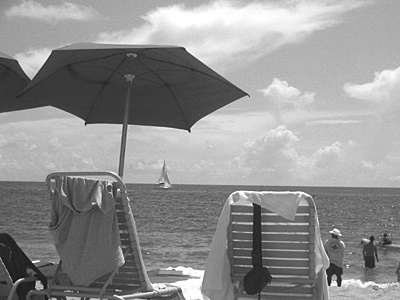 © Emily O., Boynton Beach, FL