To the Beautiful
June 28, 2010
I want to get to know you,
I want to see you every day,
Call you every night,
I want to see, share, and feel things, (feelings)
That's never been seen, shared, or felt before,
I want to get close, hold you tight, and say I love you,
Get closer than any guy ever has, hold you tighter than you've ever been,
And say I love you like you've never heard it before,
I want to be the smile you put on your face,
The brightest smile that's ever been smiled,
I want to be the deep colored eyes that you have,
That is, the deepest that I've ever seen,
Or that beautiful face,
The one like no other,
People may make you feel good on the inside,
But I can make you feel better,
They may say you're two of a kind or even three,
But baby in my world, your one of a kind.

Dedicated to the ones who think, know, feel, or the ones under my eyes that are beautiful... Yes you too...are beautiful in someone's eyes out there...Find them...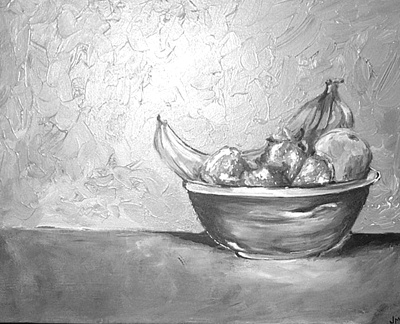 © Jennifer M., Vancouver, WA