Anything you've promised
June 28, 2010
Maybe I don't wanna go.
Can't you wait?
Cause i don't want to leave.

You couldn't wait to leave behind what we made.
But maybe I don't wanna go.
Im attached
Hand in hand with the past
Stitched together with your words.
That promise nothing more than happiness.

I won't lie, i won't cheat, or walk away without fighting.
it won't take long, or it usually doesn't.. for you to take me back.
Or this time do you notice that i give more than take.

I hope you do realize that you cant pick and chose.
I cant throw away part of me, and leave the scraps for you to dig through.

You break the promises you swore would stick through anything.
This files under the anything category but you chose not to categorize it.

Anything; Anything but, in no degree or respect.

Anything; In any degree, to any extent; in any way, at all.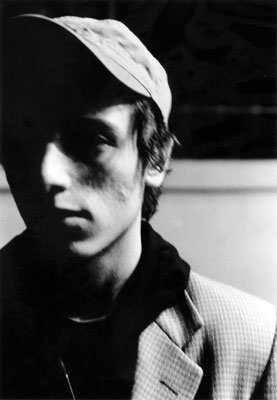 © Ariel L., New York, NY