Unknown
June 28, 2010
Life is just the beginning.
What is love will be your forever lasting hope.
Kepp whats yours.
Dont let it be free.
Not everything is ment to be,
But you have what it takes.
Regrets are nevers.
Love is forever.
Happiness is the missing puzzle piece.
Dont look back now.
Your new book has just begun.
Dont turn the page to fast.
Your wonders are on the way.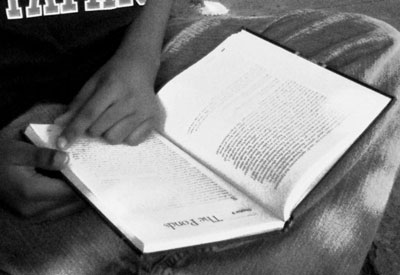 © Allan L., Plano, TX