ever fading
June 28, 2010
Safe in his arms; until i was pulled away, by an never ending fear.
i felt happy with him, but something was changing.
was his love fading?
pulled away by my fear of being hurt, i ended up hurting the one i loved.
my fear has ruined things for me, but now i see the light.
one person is showing me its okay to fall, the one who loves you will be right by you to pick you up.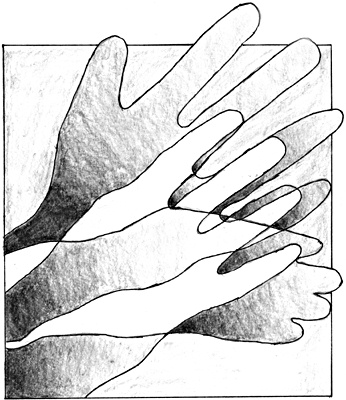 © Dawn Grace R., Barrigada, Guam