I Don't Understand
June 28, 2010
There's so much that I don't understand..
Is it even possible for a man
To love you even when you are gone?
Or do they just leave you and move on?

Why do you have to be such a jerk?
I've lied to cover all this hurt.
You ask me to tell you more and more
But why? So you can hurt me like before?

I hope it wasn't a big mistake,
Cause a heart break once is all I can take.

I have places to be and goals to achieve,
So if you don't want me, can you just leave?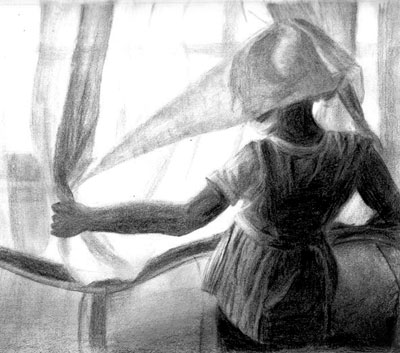 © Kelsey M., Davenport, IA