A Pair of Pears
June 28, 2010
There once was a pair of Pairs
Which made one mane begin to stare.
The pair of pears were taken good care
For they almost fell down the stairs.

Another man began to stare
At the juicy pair of pears.
A fight began between the pair
Over the pair of pears/

One man of the pair
Stood up and stared
For the pair of pears fell down the stairs.
Now neither of the pair
Would receive the pair or pears.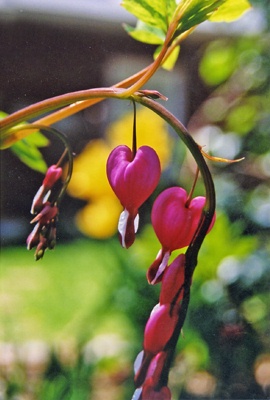 © Sophia E., Wilmington, DE