Sorry
June 27, 2010
I know I've hurt you by the look,
Of tearing in your soul,


in your eyes

The only thing I can manage to say

is I'm sorry

You've got to let go

I thought you could show me love
But I am incapable,

Insecure.

I cannot handle being loved,

I'm so sorry.

So, so, so sorry.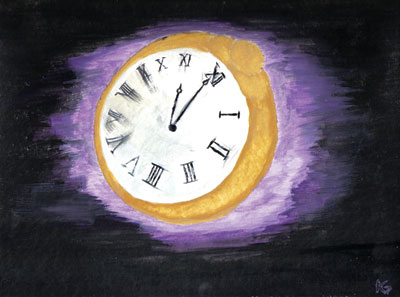 © Kyle G., Clarksville, TN