I see her
June 26, 2010
When I look in the mirror,
I see her.
When I look at my father,
I see his love for her.
When I hear stories about her,
I see her personality.
When I look at the sky,
I see her home.
When I hear her favorite songs,
I see the memories she made.
I may not be able to see her in person,
but I see her in the little things.
I see her legacy,
I see her love,
and I see her in my dreams.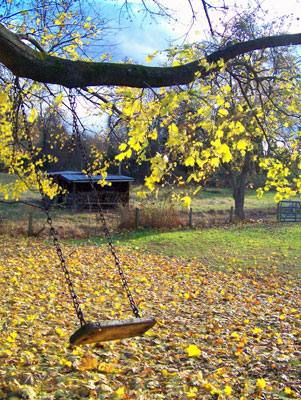 © Margaret G., Hillsborough, NJ