Roaming Eyes
June 26, 2010
I can see your roaming eyes,
behind which sit all your lies.
The words you've said but never meant,
the thoughts that make you feel content.
Behind those baby blue eyes,
I see all those severed ties.
Promises made but never kept,
all those innocent girls who have wept.
Those who have made you cry,
those who have told you goodbye.

Behind your roaming eyes I see,
The man your mother wants you to be.
I see a scared little boy,
who thinks emotions are just a toy.
I see someone who has a few lessons to learn,
someone who must wait his turn.
I see a selfish, demanding child,
who's feelings are somewhat less than mild.
I see someone who lacks passion and interest,
who's faith has been repeatedly put to the test.

Behind your roaming eyes,
I see it's all just a discuise.
With people nothing is ever simple,
We are complex down to the very smallest dimple.
No matter how alone we may feel,
our feelings we can never truely conceal.
Everything is visible,
just behind our roaming eyes.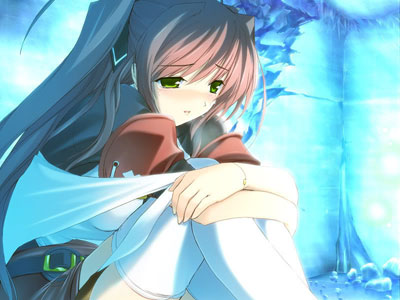 © Courtney M., NJ