the last conversation
June 26, 2010
Can you see that i am now thriving?

i walked away and i can say im suriviving.

i prayed about my painful past,

and i slowed the race so my life will last.

can you see that i am now triumphant in what i've done?

without all of the uneeded sorrows i feel i finaly won.

i put away what was killing me

Cant you see ive given in finaly

so good bye to you, i wont see you soon

my horrible old love has gone down with the moon.

and may i find this time a new love

one now given for up above.

this is our last, no more of me may you take.

because loving you was my first real mistake.

i'll give all that i've taken for you,

good-bye love, i wont miss you.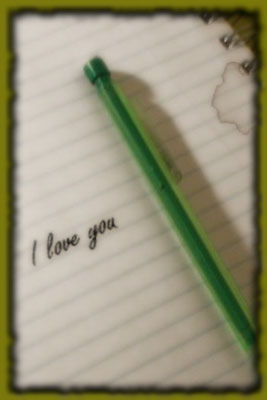 © Rebecca B., Marietta, GA