Without Fear
July 29, 2010
I sit and watch,
As the tide comes in.
The water covers my feet,
And it's still rising.
Now I'm knee deep,
But I still sit and watch,
As the water keeps rising.
Chest deep.
Neck deep.
The water is over my head,
And I breathe.

I sit and watch,
As a herd of cattle stampedes toward me.
I don't run away.
I don't scream.
I just sit and watch.
The cattle are ten yards away.




I can see the fear in their eyes,
As they run from some unknown horror.
I understand them,
I am the herd,
But I am also the human, standing in its way.

I sit and watch,
As a stream of molten rock flows toward me.
Ash billows in the sky,
And the sun pokes through holes in the cloud,
Shining against the thick, orange liquid.
I watch this,
This terrible beauty,
And I know,
Death is never the end.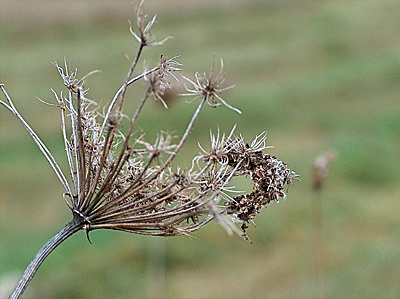 © Sean C., Princeton, IL