Escape
July 29, 2010
Run-away. Run-away. Passing the life you hated to live. Passing the fear you feared the most. Escaping what you are to become.
Layer after layer, you hide leaving it behind. The worries and sorrows. The anguish and hate. Come with me to the land Make-Believe. Where I am you and you are me.
Switching faces, switching lives, leave it or take it, a masterful disguise.
Fooling, and tricksters become our friends till we lose who we are in the end.
You'll look you'll search, but you'll never find that one life you left behind.
Don't you cry, stay with me, forever and always, a Make-Believe.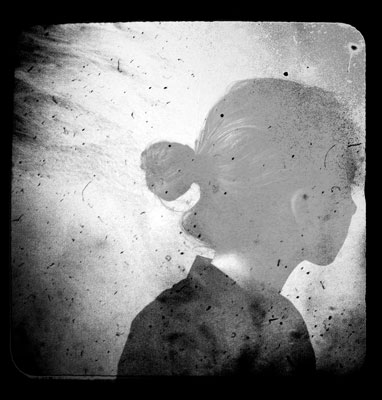 © Sarah M., Blairsville, PA