What Are You Trying to Prove?
July 28, 2010
I know you see that we're perfect together.
I mean, you say it all the time.
We get each other, like you're constantly stating.

And I know you think I'm rude,
but we were trying to be friends, intil you found out
about me.

Now you're pushing the friend thing
a liitle too hard.
And I'm no psychologist,
but I know what that means.
Please, just be honest with me;
What are you trying to prove?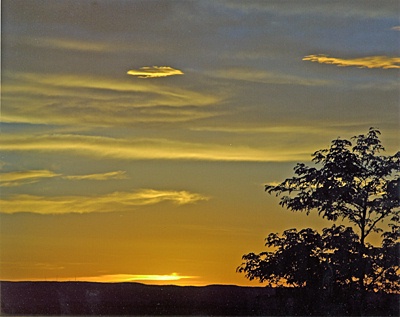 © Elizabeth B., Wichita Falls, TX