Crusade
July 28, 2010
Your like a crusade,
in the way you raid,
those whose lives wont be the same,
is this all just for fame?

You say you want power,
but you've become sour,
where is the sun,
in all that you've done?

You travel this path,
and they feel the wrath,
the prize for this malice,
isn't a palace.

Never thought I'd see the day,
when hate it the way,
that day is here,
so shed a tear.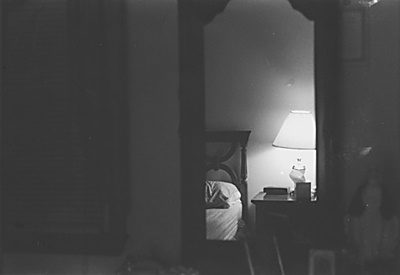 © Photo by Stefanie G., Norwalk, CT