Where I'm From
July 16, 2010
I am from whipped strawberry yogurt,
from cream puffs and heavy whipping cream.
I am from the chipped stone carriage steps.
(I don't know why they're still there)
I am from my dad's tulips and ferns.
From the crab-apple tree
that we all planted together.

I am from small town life,
boxed-in by cornfields,
from penny-pinchers and bargain-hunters.
I am from the hat my dad ALMOST lost
on Expedition Everest.

I am from cramming us all in the taxi,
from being stuck in the back
every time we went anywhere.
I am from the 15 hour drive to New Orleans,
coping with sitting in between Morgan and Trey.

I am from flying through a jungle,
from tubing through volcanic caves.
I am from days spent merely
in the shade of the maple tree
at the local park.

I am from the best memories
that somehow manage
to drag me through rough times.
And I am from the bad memories
that make me consider
how incredibly fortunate
I am now.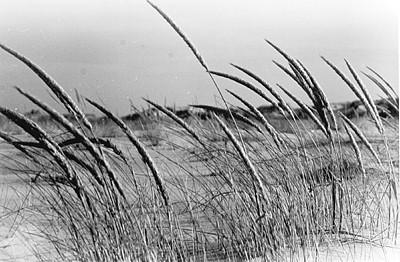 © Steve S., Marblehead, MA