Leave Me Alone.
July 16, 2010
The voices are screaming,
I look at them
My eyes filled with fear
I sit in the corner.
Why are they screaming?
Why do I hear commands?
I've been sitting for over a year
They said different at the start
There's nothing they know
That I don't
Do they have nothing better to do
Than yell at me and make it
Harder to live every day
"Leave me alone!" I shout
But I know they don't hear me
Because they don't understand
Where I am is where I am
And I make the decisions in my life
Just like I let you make yours

Don't come to me crying
I know what I'm doing
I'm not nieve
Why can't they see?
How some things aren't important
And some things are
Only one would understand
Just leave me alone...
Please...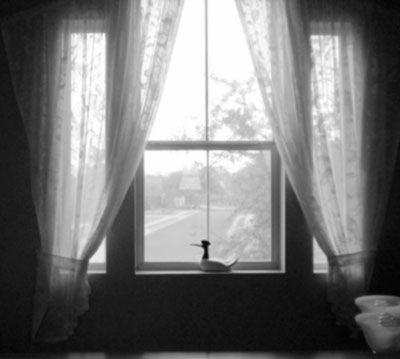 © Kathryn W., Austin, TX