Batman
July 16, 2010
Thank you for saving me on my darkest night,
For guiding me when I was too blind to see the light;
For catching me all of the times I fell, searching for a love it seemed I could not find.
Thank you for protecting me when I could not see your sheild,
Fighting my battles as if they were your own,
Binding my heart each time it broke, somehow you were the only constant each time it healed.
Oh Batman, if only I had known...
Think of all the years I have wasted,
Time spent captured by the Joker's smile;
If only I had realized sooner,
How you always wiped away his tainted paint,
How you were all I ever needed.
Batman,
I see you lurking in the shadows,
Watching and waiting to fight.
I'm sorry I have taken away so many years from you,
Watching me instead of evil;
Listen closely to the cries in the night-
It is not my tears you hear;
Justify the wrong I have surely corrupted you with,
Save the world as you always do.
And Batman?
Before you go,
There's something you should know...
I will always be your Robbin.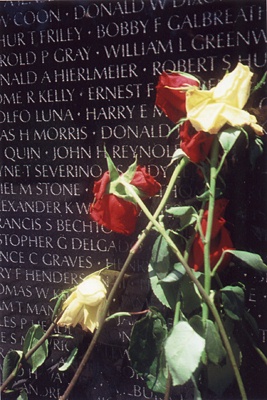 © Justin R., Angola, IN