Swallowed
July 16, 2010
The coldness reaches me-
Slashes through my being.

No one is here-

I'm alone.
Find me soon.
I need you.

I slump to my knees.

I feel no pain.
My hands tremble.

I can see the darkness.

It wants me.

Tries to sway me with pretty words.

"No!" I gasp out. "Not yet!"

My pleas have no effect.

It shades my vision like a veil.

Swallows me whole.

This is it - the end.

I can feel it.

I won't get to see you anymore.

For I will forever be in the Dark.

Alone.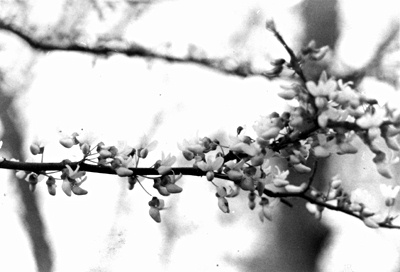 © Josh J., Highland Village, TX