Burning Bridges.
July 27, 2010
More tears fall down my cheek and splash on the pavement,
I've been let down again,
It hurts but yea ill get over it, I tell myself over and over
I'm tired of lies, hurt, and tears
He's yelling something, i cant hear him the noise of my emotions drown out his voice
He cant tell me he loves me he'd be lying...
He was lying, the whole time
You didn't have too lie too me.
I look in my hands hoping to find an answer, all i see is my world crumbling
What am I here too be? I ask myself.
Everything I've loved is gone.
No. No. I look up ahead, there's a light at the end of the tunnel.
But beyond that light a bridge I have to burn.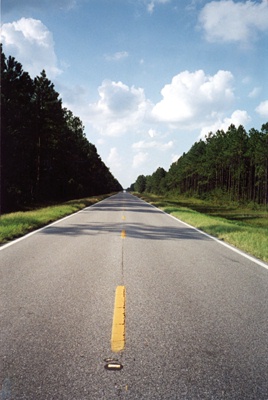 © Amanda M., Coventry, RI