Fantasy
July 27, 2010
The first time I finally have a hard decision in my life my future. No clues are leading me to what to do. I don't want to go I know that for a fact but how to tell my family, I'm not quite so sure. Rethinking everything this past week kind of has shown me that I'm not made for this I just want to get out of that hell hole of a home. Not really is it a hell hole, its more how she's anal about everything. At her rate of being anal, it's not keeping anything clean. I'm excited to come home, but only to see my friends. I wish I could really do this, but, honestly I can't. The fact that there is no one there to keep me sane would just shut down my social life. Not like there is much of one there. I wish I could just tell everyone what's really going on inside my head, I want people to be able to read my mind so that I don't have to tell people what I don't want to say.
Some fantasy that would be, eh?
Reality is cruel. You can't just do things anymore. You have to analyze everything you do… every mistake made. It's like we are all robots. One day it will all change and we can all have the fantasy we've always wanted. For most people reality comes easy to analyze. But for some, not so much. My mind is racing through thought sitting here in this airport. Not really sure why. It's like I'm analyzing everything I've done… everyone I've ever met… every memory I've seemed to forgotten. I still cannot explain what I'm seeing, thinking, or feeling at this moment. Odd reasoning, I feel like this is a good de-stress for my body. In some way I feel like I need to just run a way to place that I can all paradise. That no one will bother me, but, everyone I love is there with me to celebrate. No questions asked.
When can it really be like this?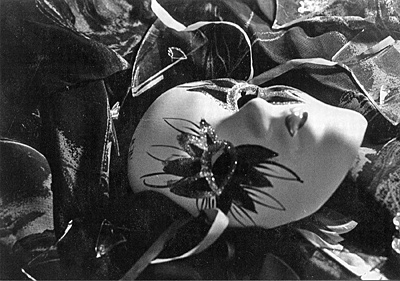 © Jena S., Cameron, WI