Perfect Day
July 18, 2010
It's about 57 degrees.
The sky is cloudy and
Grayish blue.
It smells like it just rained.
You can hear the birds' chirps
Piercing the silence
And when they aren't chirping,
The air seems a little bit sharp on the edges
And the quiet is clear.
When you breathe in,
The oxygen fills your lungs
With cool, clean, smooth air
And you could sit there, content, for hours.
It's the kind of day where you feel at peace and calm.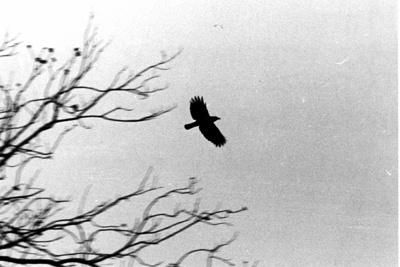 © Jacqueline T., Flower Mound, TX