Won't Suffer Defeat
July 15, 2010
And continuously, the daggers stab hard and deep
But I fight to keep moving
Knowing I will not suffer defeat.

And I've seen scars that coat so thick,
Becoming impossible to see any
Skin.
I have fallen hard and unexpected,
Lying for hours calling her name.

And many times I have came to the
Conclusion that my calls have sunk in silence,
So I held out my hand and picked myself up.

And for so long I've been trying fight this,
Becoming weak and watching
Myself dissolve quickly.

And so again I'll ask you to take this.
And so again I'll as you to guide me.

And there are weeks were I struggle so hard
To sleep,
But I assume there is water,
Rushing to erode me.

And so I pray that you would help me
To keep my head above the water
So that I do not stop breathing.
But I know if come weary
And my soul comes close to dying,
I can lean against your shoulder.
I can lean against your faith.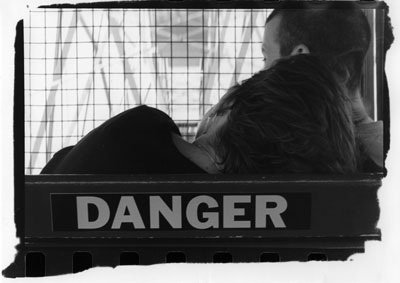 © Katie P., Bethesda, MD