1 Day
July 15, 2010
The forecast of my mind is gray
And the backside creates perfect affairs
Where this will never happen.
My hope in you has abandoned myself and
I sink into this feeling,
I won't even bother.
I am nothing to you.
And in upcoming days when you see my face
I will be nothing but a face
Because you have always been a memory and so have I-I will never find you.
When I close my eyes among the dark I hope to find you there
But you have ran away, or maybe that was me…

We are only troubled teens.

One day I will die alone and
You will not be there to cry.

You will not be there at all.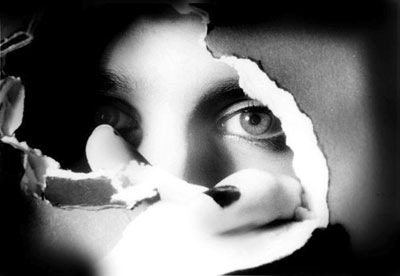 © Tabatha B., Peoria, IL