puppet
July 14, 2010
I have no control over my life.
Like a pupet.
Not allowed to think for myself.
Told what to do.
Im on the path to breaking down.
Crying at every thought of what I have to do.
what I have to say.
How I have to act.

Just leave me.
I rather have no love from you two than be like this.
Just spare me.
Please.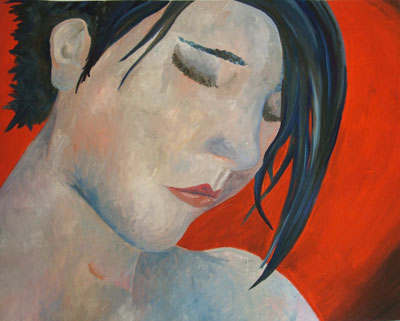 © Lindsay S., Billings, MT