What is Pain?
July 14, 2010
What s pain?
Physical or Emotional?
So far in my life I only experienced physical.
A little emotional dabbled here and there.
When I get older I will experience more emotional.
I hope I never have it, but it's inevitable.
I consider pain to build character.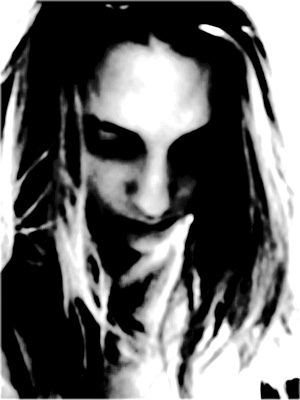 © Maria B., Boston, MA