Missing
MAG
July 23, 2010
Death breathed on you
taking you from your Baby Girl
taking you from the earth where you laughed
taking you from the people who loved you
taking you from Everything

Death swept its cloak of misery over everything
important to you
Baby Girl
Wife
family
Everything

Death interrupted your perfect life
it stampeded into raising your family
it crashed into your work
it interrupted your life
it ruined Everything

Death took its toll
on Wife
on Baby Girl
on everyone whose life you touched
on Everything

Your death made me:
Number 52.
My basketball number.
Your football number.
Your death made me wonder
Would have I been Daddy's little princess?
People say I look like you.
I miss you.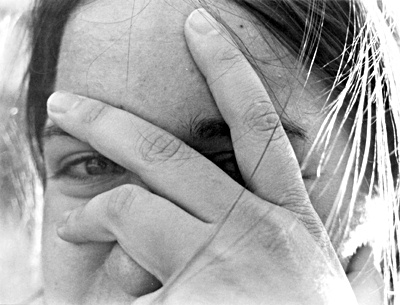 © Claire E., Bethesda, MD